In this workshop you will be able to visualize the Omni MLS tool step by step.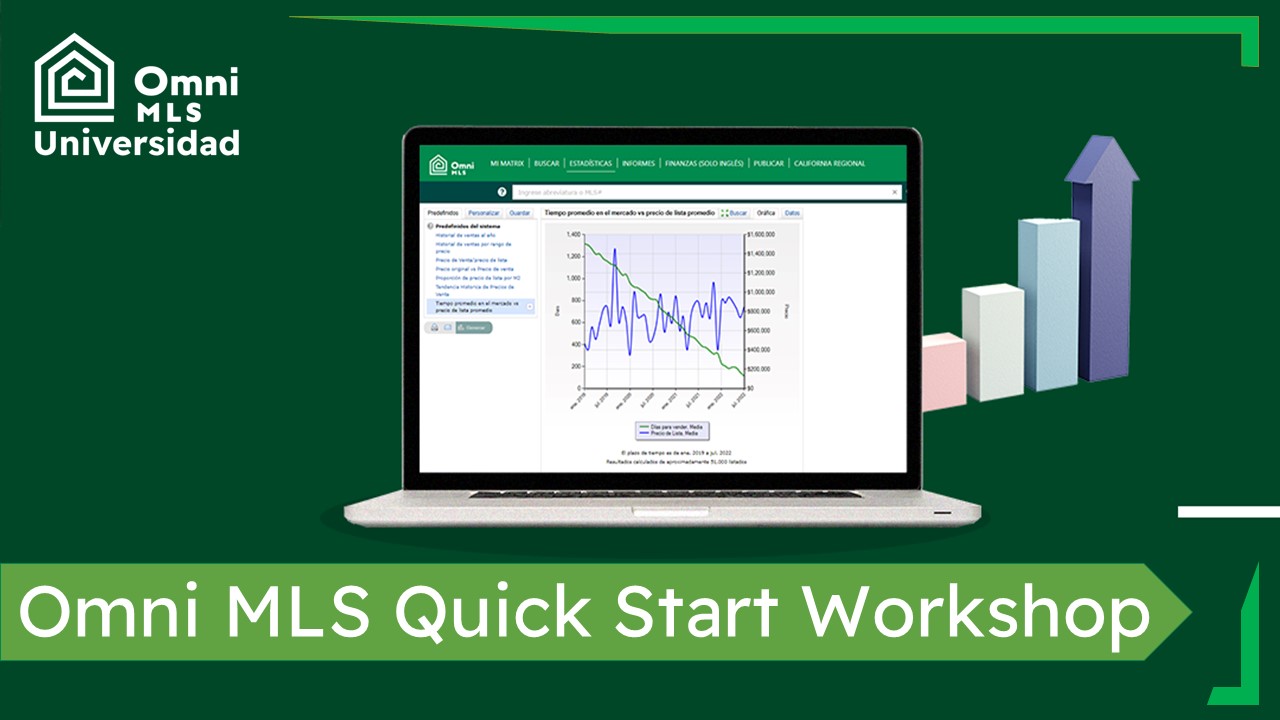 MLS is the most valuable tool that comes to revolutionize the world of real estate in our country. We invite you get to know it so you can see that the sky is the limit when it comes to real estate negotiation.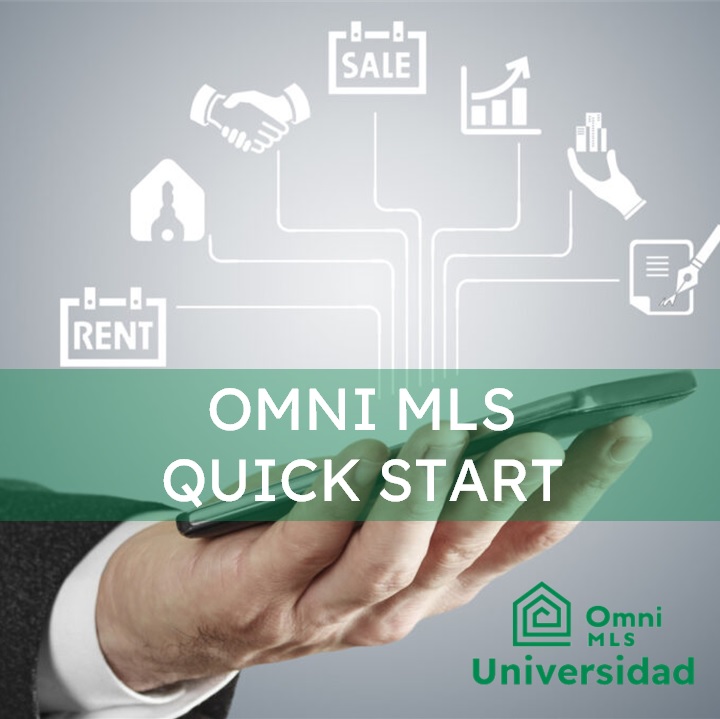 Identify the
Policies and Procedures
that govern the
OMNI MLS
, in order to obtain the best results.